Meet our

team and volunteers
Meet the people at the heart of social impact in downtown Ottawa. With an unwavering commitment to community-centred impact, our team and volunteers connect members, facilitate cross-sector collaboration, design events, build programs, and support your work.
So, how can we help you?
Liz Cleland (she/her)
Managing Director
Liz is Impact Hub Ottawa's Managing Director. With a background in business and in the charitable sector, Liz brings an entrepreneurial spirit and a passion to support other entrepreneurs to #dogoodbetter.
Gina Babinec (she/her)
Head of Programs and Partnerships
Working remotely from K'jipuktuk/Halifax, Gina is passionate about bringing people and ideas together for impact and works to design inclusive programs and events that empower change-makers to bring about social and environmental justice in their communities.
Building on a background in gender and social policy, Gina is committed to creating brave spaces for connection and collaboration across diverse perspectives and sectors, both in-person and virtually.
Keshana King (she/her)
Operations Manager
Keshana has long been passionate about social impact. Her background in business management and entrepreneurship is what drives her to see social entrepreneurs and initiatives thrive. A saying she loves is "Plan full out then play full out."
Kayla O'Neill (she/her)
Operations Lead
Kayla recently moved back to Ottawa after spending the last two years in Peterborough working on a Masters of Sustainability from Trent University. She has a background in environmental studies and has a passion for environmental work, forest sustainability, and advancing the SDG goals.
Dalainey Gervais (she/they)
Community Coordinator
Dalainey recently moved to Ottawa after completing undergraduate studies at U of T in Linguistics and Anthropology. Having previously worked as an office coordinator at UTM's Sexual Education Centre, Dalainey thrives to incorporate sustainable research into health and social settings.
At the Hub, Dalainey will be your go-to all things coworking, event space and community newsletter.
Crystal Senjule (she/her)
Community Host
Crystal is in the process of completing her undergraduate studies at the University of Ottawa, majoring in Political Science. Having previously worked as a legal assistant, Crystal is passionate about policy reform and advocating for equality and inclusivity. She aspires to pursue a career in law, public service or advocacy.
Monica Chohan
Chair of the Board
Originally from Calgary, Monica moved to Ottawa in 2008 while completing the final year of her law degree at Queen's University. Following several years of professional experience as a regulatory lawyer and public policy advisor, she decided to change gears in 2016 so that she could work with people and organizations seeking to make the world a better place. For the next five years, Monica funneled her longstanding dedication to the safety and well-being of girls into a role as Co-Executive Director of Dandelion Dance. She also began building an independent facilitation, consulting and legal practice.
Today, Monica works full-time with diverse clients from across Canada. She is very excited to join the board of directors at Impact Hub Ottawa and to help steward the next stages of its evolution during the pandemic and beyond.
To learn more about Monica and her work, visit her website at wilbrodhouse.com. You can also reach out to her on LinkedIn.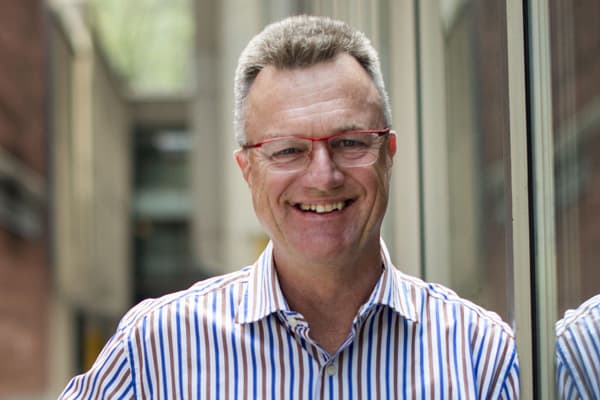 Brian Toller
Board Member
Brian Toller is the President of Tolcor Investments Ltd., a private investment firm. During his career, he has been an entrepreneur and investor in publishing, renewable energy, commercial real estate, venture capital and mental health training. Brian has had a couple of decades of experience as a board member of various charities.
He is currently Co-Chair of the Ottawa Climate Action Fund, an investment fund intent on creating a low-carbon, equitable future in Ottawa, part of the Low Carbon Cities Canada network. He also is involved in the creation of PAL Place, an 82-unit, net-zero affordable housing project for older arts workers opening in Ottawa in 2025.
He was on the Board of the Ottawa Community Foundation for ten years, three as Board Chair, where he led the foundation's move into Responsible Investing and Impact Investing. He also served for six years on the board of Community Foundations of Canada representing the 191 community foundations across Canada.
He was awarded a Queen's Diamond Jubilee Medal and a Governor General's Caring Canadian Award for his work in the community.
Jesse Cressman-Dickinson
Board Member
Jesse has a background in community management and stakeholder relations. She is a founder and Board Member of JustChange Canada, a not for profit that supports the development of giving circles and sits on the board of their local chapter in Ottawa. She gets excited about new models of philanthropy, experimenting with new forms of public engagement, creating quality public spaces for people of all ages and abilities and working with local organizations to address community challenges.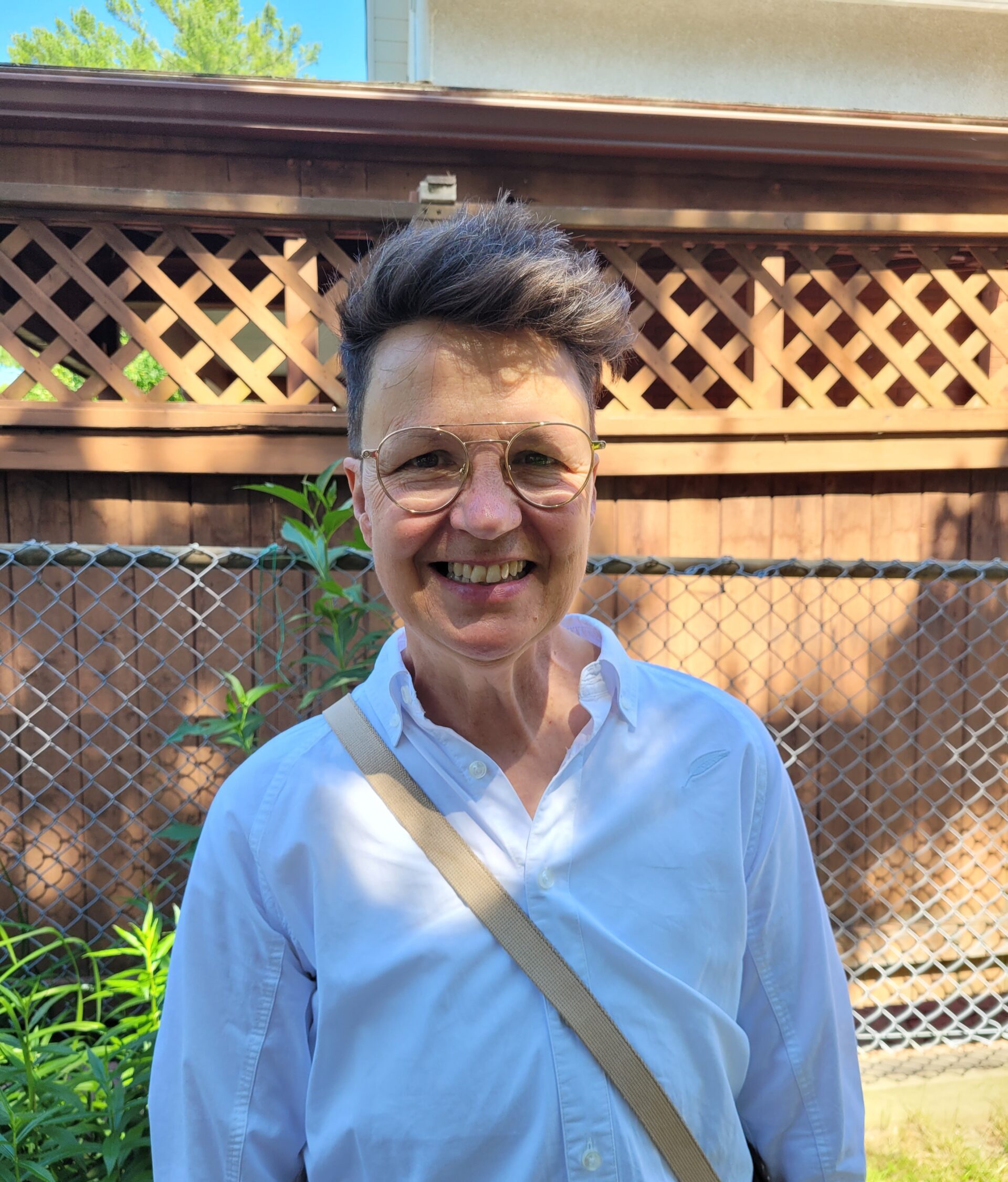 Catherine McKenney
Board Member
Catherine is the executive director of CitySHAPES a national nonprofit organization working to make Cities healthier, greener and more vibrant. As a former Ottawa city councillor, Catherine cares deeply about equity through affordable housing & ending homelessness, climate action, transit & active transportation, trees & green space, and how we build our cities so everyone can thrive in them.
At Impact Hub Ottawa, we're dedicated to strengthening communities through connection, collaboration and shared impact.
Sound interesting? Get in touch — we'd love to hear from you.
Your community is waiting for you.

Ready to grow?
Connect with like-minded changemakers at the heart of social impact in downtown Ottawa.
First time coworking? Explore our space, on us.